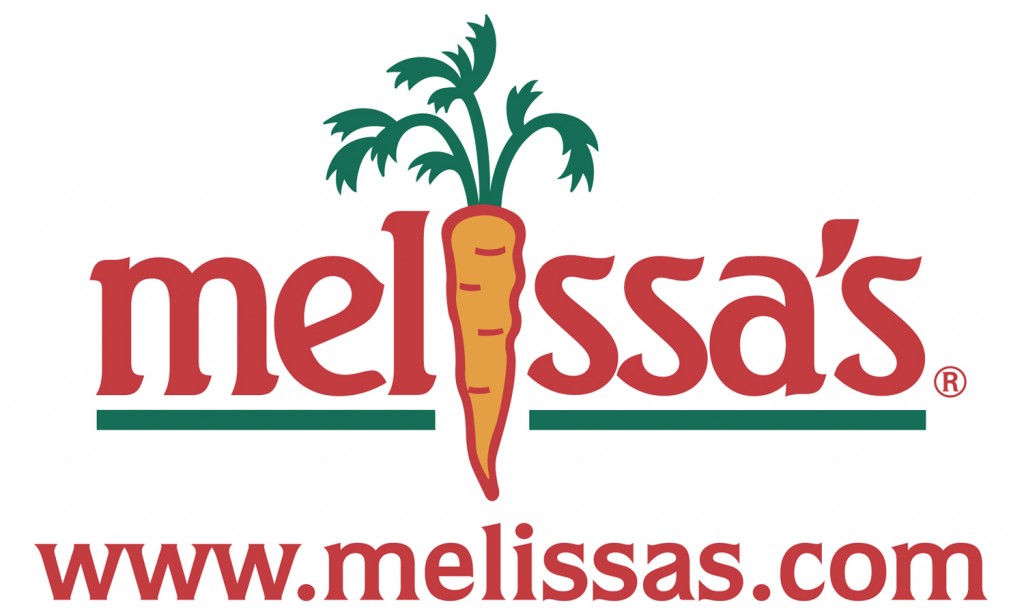 As the largest distributor of specialty produce in the United states, Melissa's Produce took a bit of time to have a quick sync with would be shared with the world about their company and their viewpoint; by way of a Q&A with their Director of Public Relations… Robert Schueller.
It must be stated that Robert was very helpful, enthusiastic and open to this brief yet up close and personal look at Melissa's. After reading the below information be sure to check out their website www.melissas.com for more information about their company, product, and services.
Below are a few questions presented to Mr. Schueller, which he so graciously answered:
NoReazon.com – How long has Melissa's been in the produce industry?
Robert: 30 years.
NoReazon.com – What are some things that separate you from your competitors?
Robert: We have 1,200+ produce items offered and available for purchase, as well as the fact that we are pioneering new products into the produce dept. every year.
NoReazon.com – Why are you personally so passionate about produce and food in general?
Robert: I get the opportunity to talk with food writers, chefs, bloggers and members of the media; and to talk about produce trends in the US and help create an education story.
NoReazon.com – With so many cookbooks already on the market, why did Melissa's decide to further contribute to the industry in this way?
Robert: We offer cookbooks with unique angles. We know that America doesn't know enough about produce, so we will continue to pump out more cookbooks.
NoReazon.com – As we approach 2015, what are some of the potential obstacles you foresee?
Robert: Eating out and convenience foods is always a factor we face, and educating people who lack the knowledge of cooking with all these varieties of produce.
NoReazon.com – With some many different types of produce on the market, how do you personally stay up to date with everything?
Robert: The education is constant in our industry. Offering over 1,200 items on our product list and how each and every produce item is available throughout the season and if mother nature dictates a bless or unbless season for each of them.
NoReazon.com – For any business interested in doing business with Melissa's that are reading this interview, what would you like to tell them about your company?
Robert: As the largest variety supplier of produce in the USA, as well as the largest variety supplier of organic produce we are continually seeking out and searching the world to bring in new exciting varieties of produce to share and offer to the USA market.
NoReazon.com – Is there anything you would like to say to consumers who may be trying to decide if they should purchase produce on Melissas.com vs visiting their local grocery store?
Robert: Our site is very functional, especially when consumers are unable to find the produce at their local stores or seek to send produce to family and friends across the USA. Our website showcases the unique gift baskets and boxes of produce we offer as a gift (birthday, anniversary, special event), and we can deliver them anywhere in the USA.