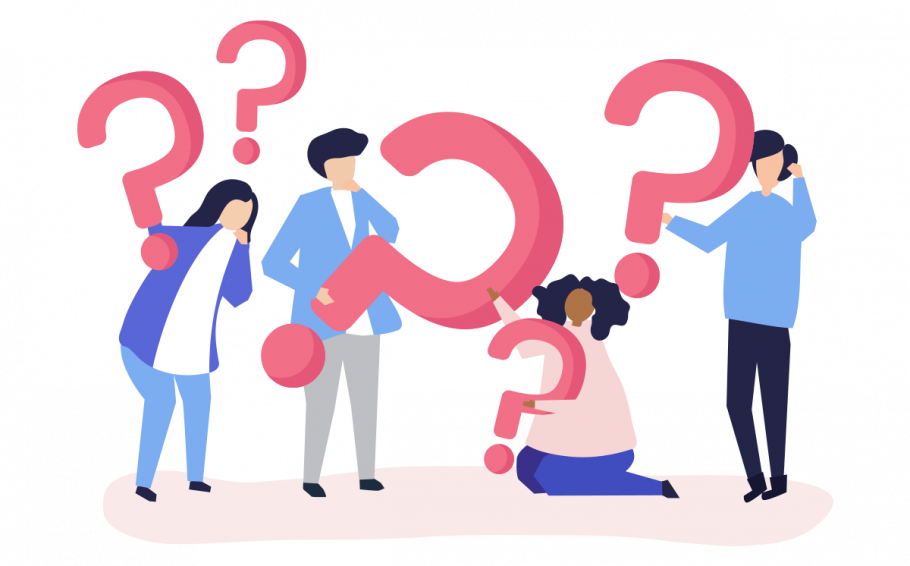 Frequently Asked Questions – (FAQs)
Over the years, it seems we've been asked the same 30 or 40 questions over and over, so we decided to create the FAQs section here on the website; in no particular order of importance. Don't get us wrong, we have no problem being asked and answering questions; but for those who prefer to read the answer or want to have an answer to a burning question without having to get in contact with us… take a look below. If there is a question that hasn't been answered on this page or on another page of our website, let us know.
The short answer… they're not us. Our business was not built on talking bad about other companies or individuals in an effort to make NoReazon.com appear better than another company. So instead of going down that road, we feel it would be better to simpley highlight some of the reasons we've experienced such success with our own businesses, as well as those of others:
We're honest.
We want our clients to succeed as much as we do.
We understand that no two digital marketing campaigns are the same, so we never offer a cookie cutter product/service because it will fail.
We're not motivated by money/increased profits.
We've intentionally kept our company, staff, overhead at a size that we can maintain regardless of how many clients we have.
We regularly meet with our clients in person.
We don't make promises we can't keep, and we keep our promises.
These are just a few reasons why we don't lose customers because they are unhappy and/or dissatisfied. If you'd like to know more, feel free to visit our Why Companies Choose Us? page.
Although this is a very important question to answer, it's not one that that be answered on a FAQs page due to the fact that there are so many variables and things that must be considered before determining how much money should be set aside to invest in your business. Too many times we have heard of our clients buying into a $199.99 service that came with guarantees of page 1 rankings and increased sales, to end up leaving dissatisfied and with less confidence in the digital marketing industry than when they first started. From there, they pay a bit more, and often times end up spending $1,000s before they eventually do business with a company that actually gives them what they pay for and gets the results they were expecting. With that said, consider the below questions to help you answer the above question:
1) How much do I want to invest in my business each month?
2) How much money would I be willing to pay to make my company website the biggest in it's industry?
3) Can I afford that amount of money without seeing a ROI in the first 3, 6, or 12 months?
4) Is it possible that the leaders in my industry a spending anywhere close to my answer to question #1 above?
5) If not, why do I think I can do it with the budget I'm hoping to set aside for this investment?
6) Would I be satisfied with doubling my current profits, and not being the leader in my industry?
These are just a few of the questions that are important to have answered before trying to answer the original question… of "how much money do I need for SEO or internet marketing in general?" If you're asking this question, you probably could use some assistance in answering the question… and we would love to help you. Fill out the form on the Contact page, and we will be sure to do just that.
Truthfully, internet marketing isn't important for every business. There are business we've been in contact with because we were interested in using their service or buying their product. After looking at their website, it was obvious to us that the business could increase their clientel and profits 10 fold were they to make a few tweaks, and surprisingly… many of them declined. The reason being… that they wouldn't be able to keep up the with the demand and the quality of the products/services.
For many business owners that doesn't make sense, but for those not motivated by money and honestly love what they do… they are content with the size and profits their company produces. With that said, online marketing is important for those business who are looking to reach their target audience online and want to grow the business. With more and more people around the planet depending on and using the internet before they make a purchase, go to a local business, or sign up for a service… it's become a requirement for many companies to take their presence online much more serious than they may have in years past. With all of that said, you're in a much better position to answer this question than we are.